Members
Faculty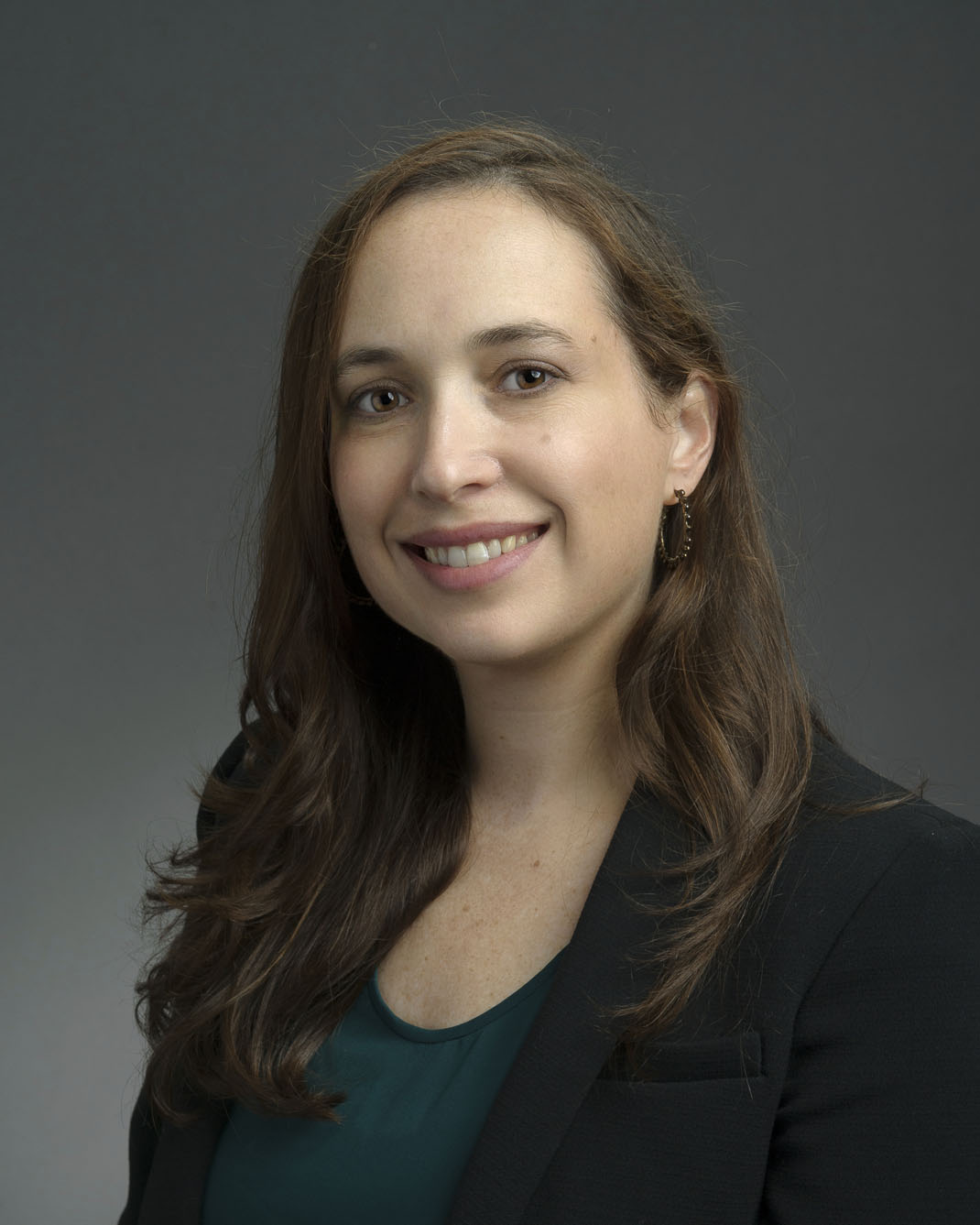 (she/her/hers)
Amy Reines is the faculty mentor for the Women in Physics Group at MSU. She is an astrophysicist working on the origin of supermassive black holes.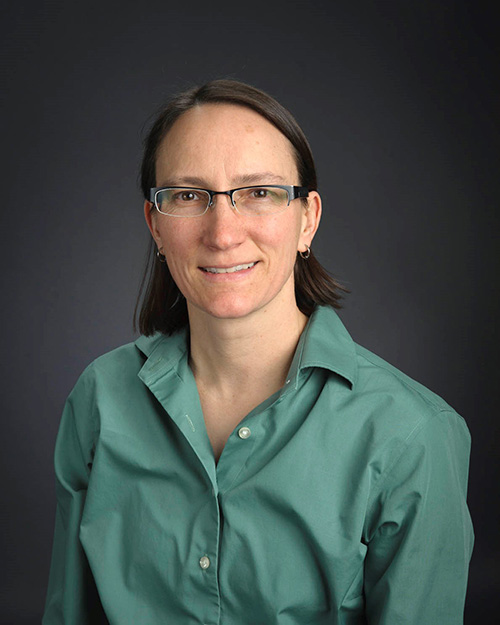 Postdoctoral Researchers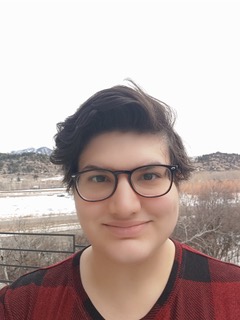 Mallory Molina
(she/they)
I am a postdoctoral researcher working with Dr. Amy Reines. Before coming to Bozeman, I was a graduate student in the astronomy and astrophysics department with Dr. Michael Eracleous at Penn State. My scientific work includes studying the evolution of both star forming galaxies and active galactic nuclei, as well as working on the origin of supermassive black holes. I also created and run Towards a More Inclusive Astronomy (http://www.tamiastronomy.org/), which advocates and supports discussions diversity and inclusion within astronomy and physics departments across the United States.
Graduate Students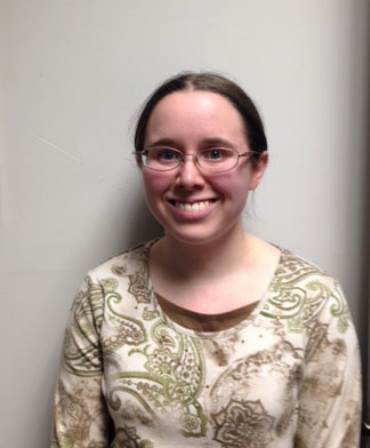 Aislinn Daniels
(she/her)
Aislinn is a graduate student researching optics, specifically applications of optical spatial-spectral materials. She is an officer of the local SPIE chapter and has volunteered for several local science outreach events. A Montana native, she hopes to continue to be a part of Bozeman's growing optics community.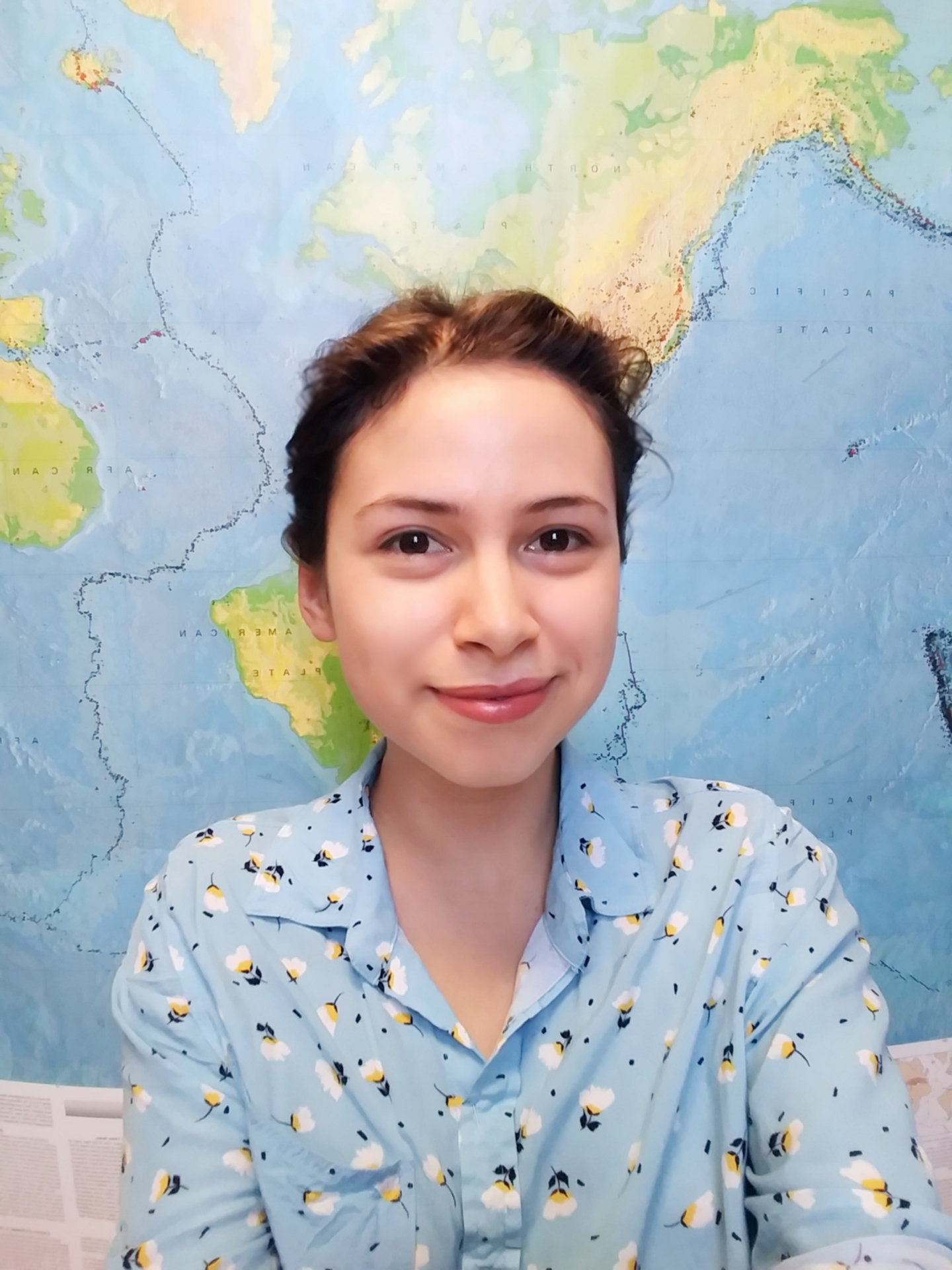 Katie Fasbender
(she/they)
I'm a graduate student interested in planetary science and solar system dynamics. I am developing a method to search the NOAO Source Catalog for solar system objects with my advisor, Dr. David Nidever.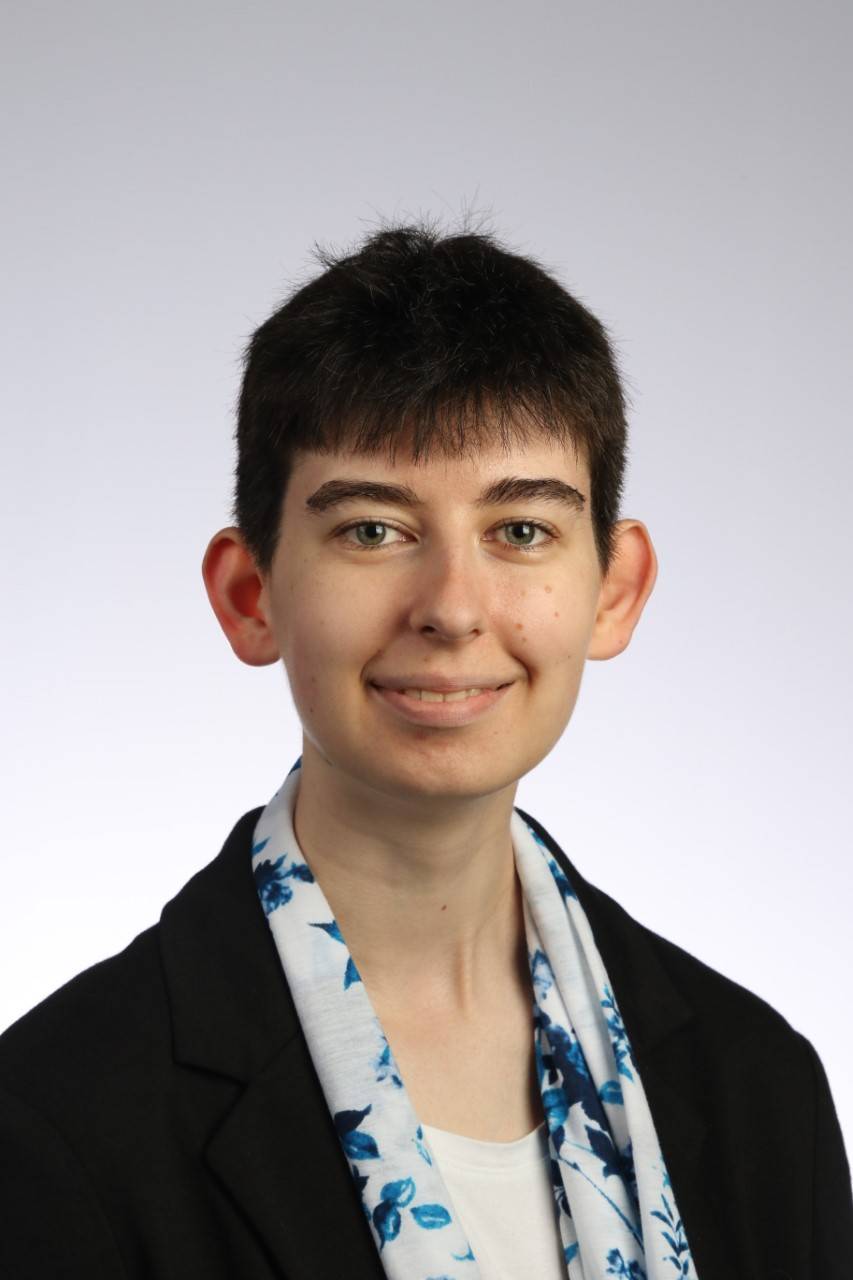 Bethany Garver
(she/they)
I am a second year grad student and I am interested in studying astrophysics. I study galaxy evolution with Dr. David Nidever.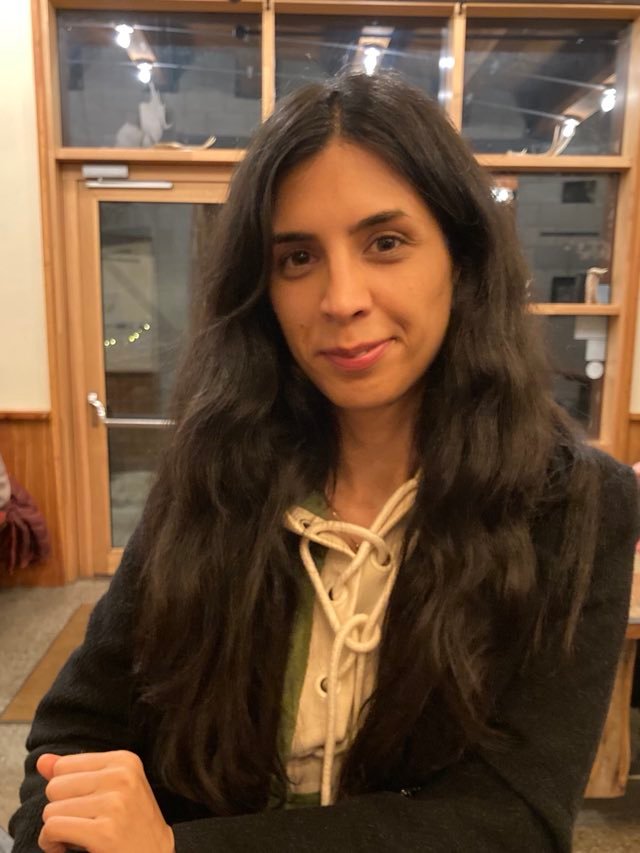 Sheyda Salehirad
I am a graduate student in the observational astronomy group. I am interested in origin of supermassive black holes and currently search for signatures of massive BHs in low-mass/dwarf galaxies.
Past Members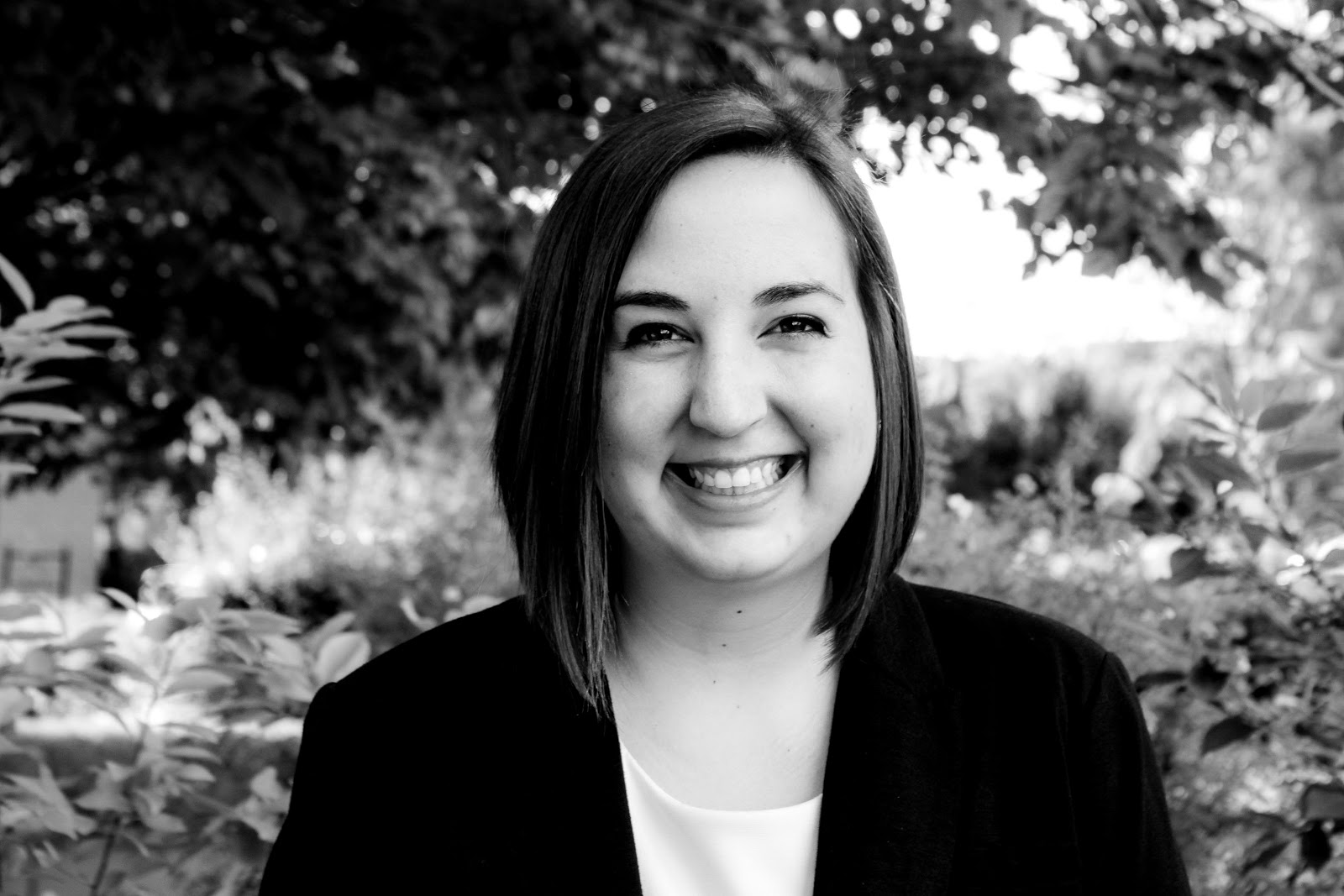 Demi St. John
Demi received her B.S. in Physics and Math from Murray State University and graduated from Montana State University with her M.S. in Optics and Photonics in December 2018. Currently, she works for Agile Focus Designs as a Design Engineer in Bozeman, MT. You can also find her at Zephyr Cycling Studio where she enjoys a good workout!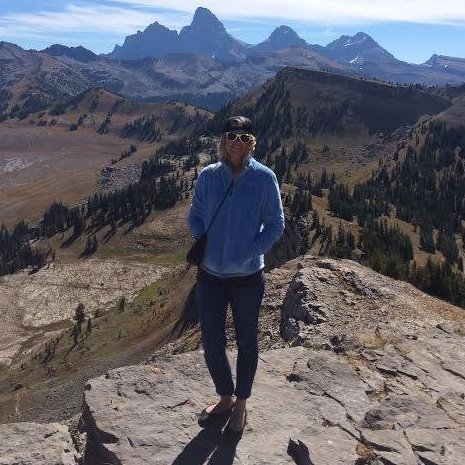 Amy Miller
I received my MS from MSU in December 2019. I use big astronomical surveys to study nearby galaxies, including the Large and Small Magellanic Clouds. I transfered to the Leibiniz Institute for Astrophysics in Potsdam, Germany.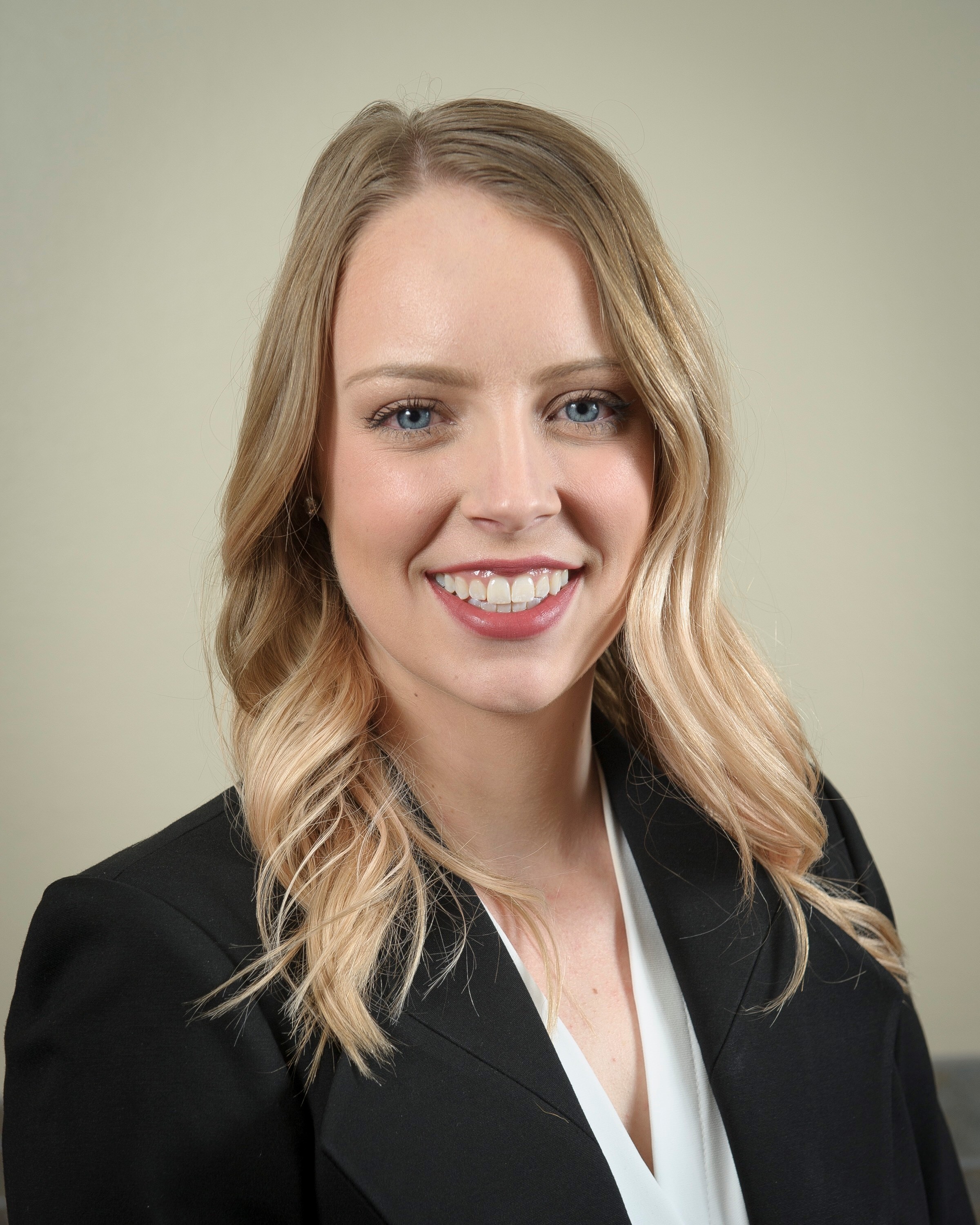 Alyssa Derks
My name is Alyssa Derks and I was a graduate student in the Solar Physics group. I got my Bachelor's degree in Astrophysics from the University of Colorado Boulder in 2017. I was working on studying coronal downflows in solar flares, massive explosions on the Sun.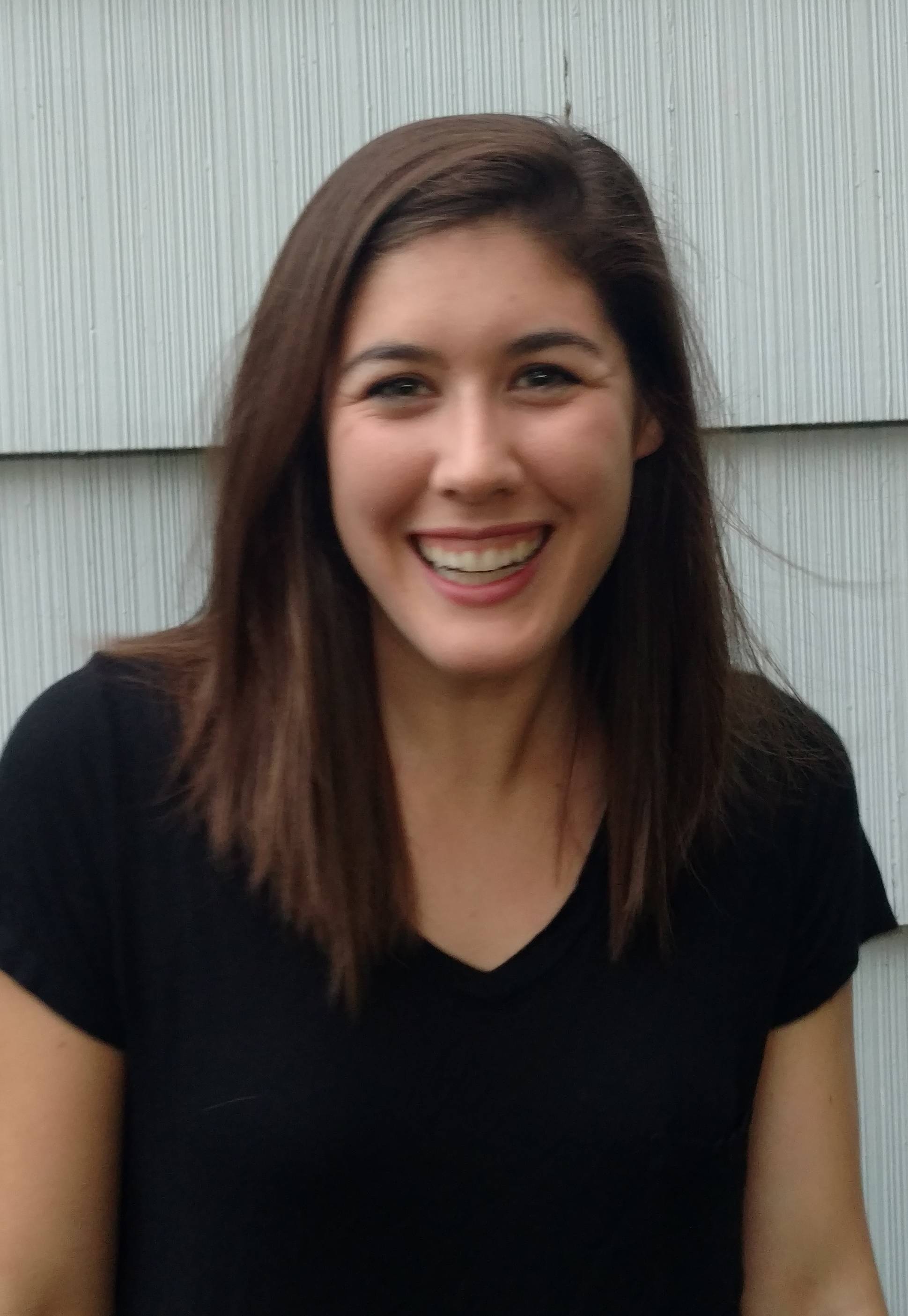 Madison Nelson
I am a graduate student in an interdisciplinary affiliated Nuclear Magnetic Resonance (NMR) lab of the physics department. My current research interests include probing phase transitions of soft condensed matter, exploring complex diffusion and exchange dynamics in porous media and applying NMR techniques to industry problems.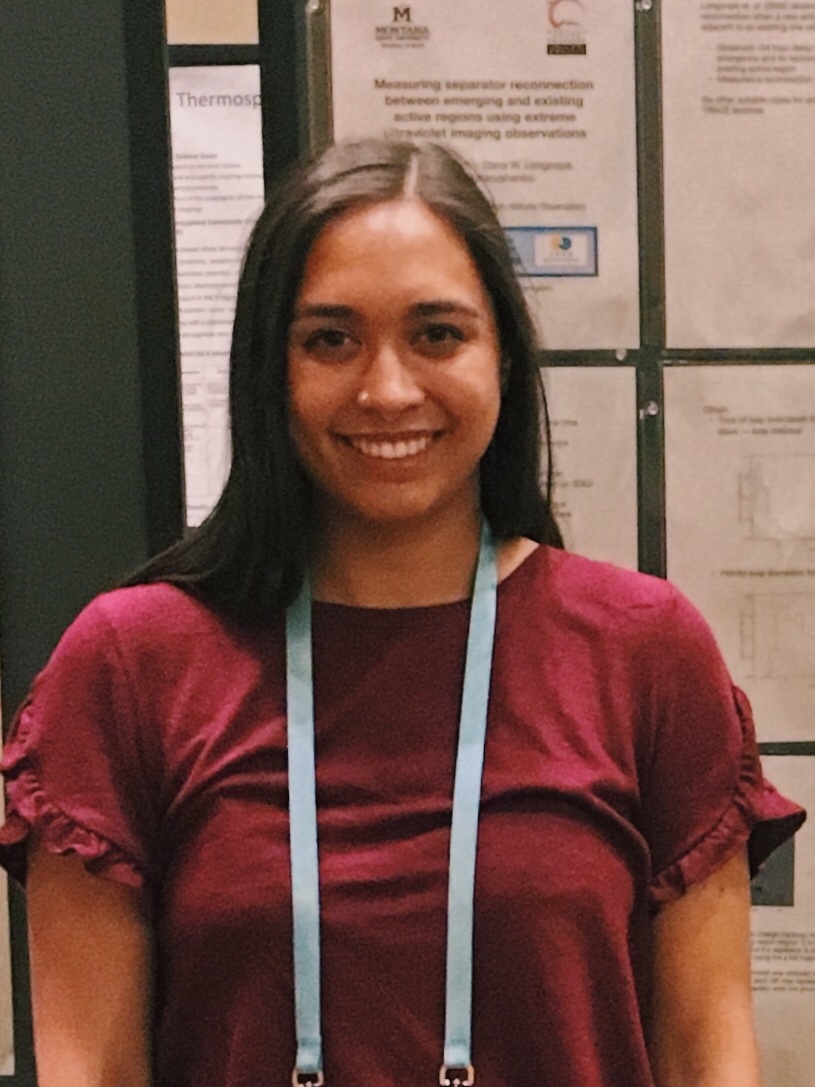 Marika McCarthy
I am a member of the Solar Physics group, working on magnetic reconnection in the Sun's outer atmosphere called the corona.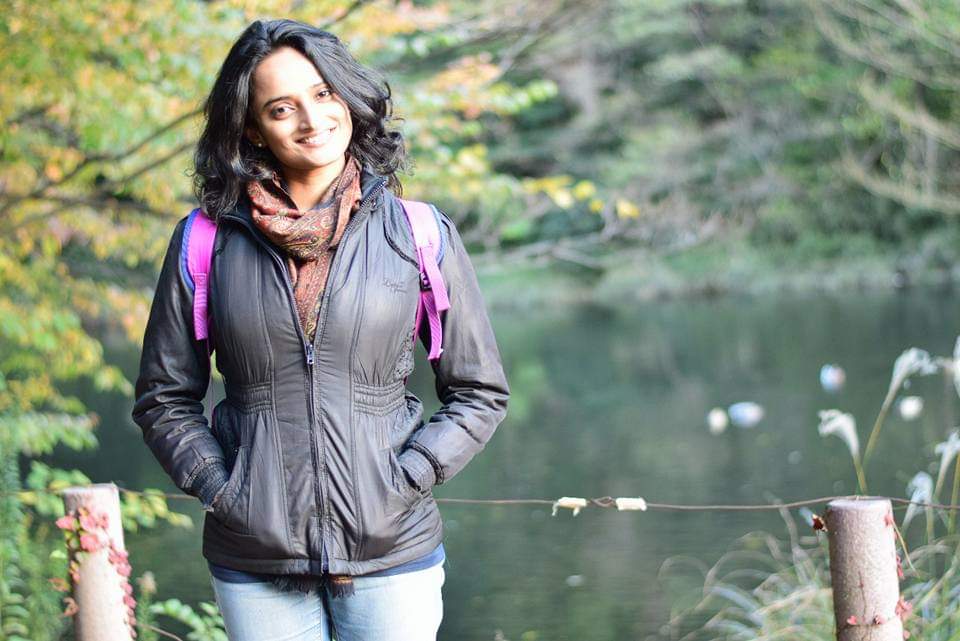 Remya Nair
(she/her/hers)
I am a postdoctoral fellow in the extreme gravity institute, Dept. of physics in MSU. Before coming to Bozeman, I was a JSPS fellow at Kyoto university.
My current research interests include developing statistical techniques to better understand and utilize various cosmological measurements, understanding systematics in cosmological observations, forecasting constraints for binary coalescence parameters from future terrestrial and space based gravitational wave interferometers, and testing gravitational wave measurements to look for possible deviations from general relativity.