Events & Past Schedules
Ongoing Projects/Events
Coffee+Mentoring Sessions
W+iP has already hosted a successful C+M session, and we want to keep it going! Thanks to the donations from MSU Giving Day 2020, we plan to hold more regular events for our undergrads to learn a thing or two from our experienced members. Upcoming and past sessions include an REU Bootcamp, a Graduate School Application Workshop, and a CV-Polishing Affair. Coffee, tea, and snacks will be provided.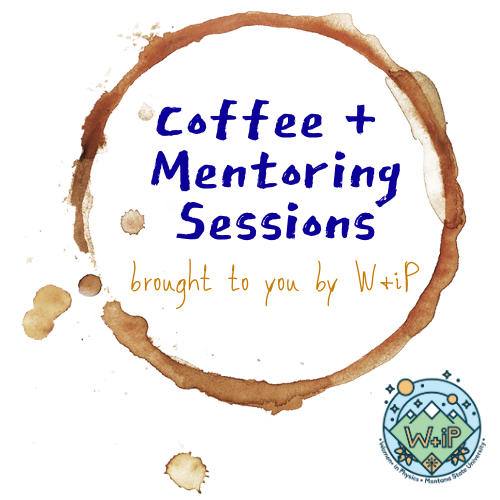 The Practice Presentation Patrol
If you have a big presentation coming up, practice makes perfect. The Practice Presentation Patrol is a project by W+iP that aims to send our members (who represent a wide array of research areas) out to attend your practice talk and give valuable feedback and advice. Our goal here is to actively support our peers in the department.
If you've already scheduled a time and room, send an email to
wip.msu@gmail.com
to notify our members.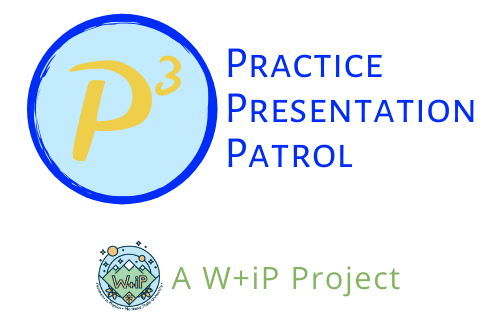 Photo Gallery from Past Events

Past Schedules