Dr. Aleks Rebane
Professor of Physics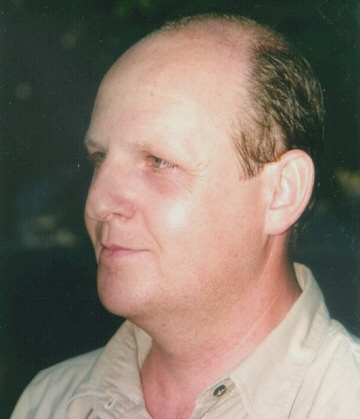 Dr. Rebane received his Ph.D. from the Institute of Physics of theTartu University and the Estonian Academy of Sciences in 1985.
From 1990 to 1996 he was Oberassistent (lecturer) at the Laboratory of Physical Chemistry of the Swiss Federal Institute of Technology in Zurich, where he obtained his Habilitation (Venia Legendi) in 1996.
In 1996 he joined the Physics Department of the Montana State University, where he is Full Professor since 2003.
He is a member of OSA, SPIE, SPP, EPS and the Optical Technology Center at MSU.